I am still home in my birthplace up north in Norway, and I spent today at
Alveland.
Just have to write a little text about this, as it is too good to miss out on.
This little house, driven by a lovely family, sell hand-made soap, massage oils, bath bombs etc. The house brings you back to old times, and you can either sit down and enjoy the homemade pastries in the café in ground floor, or, if you are looking for a place to stay they rent out rooms in 1st floor.
If you still don't know what to do this summer, Dverberg (and Vesterålen in general) is absolutely a place worth visiting.
The soaps are all with natural ingredients, even handpicked berries! Some of the different soaps you can choose from are: blueberry, cloud-berry, chocolate, olive/goats milk, honey/cinnamon and coffee. They also do shampoo and dog-soaps.
I started using these soaps a year ago, and I have never had as good skin as I do now. I use them both in my face and on my body.. and no, even if you've heard you shouldn't use soap in your face; this is something completely different. Better than all those skin products I've used that only irritates my skin. I don't even have to use body lotion any longer as these soaps are packed with oils and other caring ingredients. True story!
If you want to try out a little test of these block of soaps to see yourself, just send me an email to info@mariellamelie.com, and I'll send you a little test (2 inch) block of soap.
Or, if you want to order online, you can go to their
website
, or if you are english go to
google's translated version.
Just so its clear, this post is not an advert even though it might look like it is. Its all from my heart and I want everybody in the world to know of this unique little factory in the middle of nowhere.
Here are some shots from the house. I also did a little selfportrait-series here that I will finish within a few days.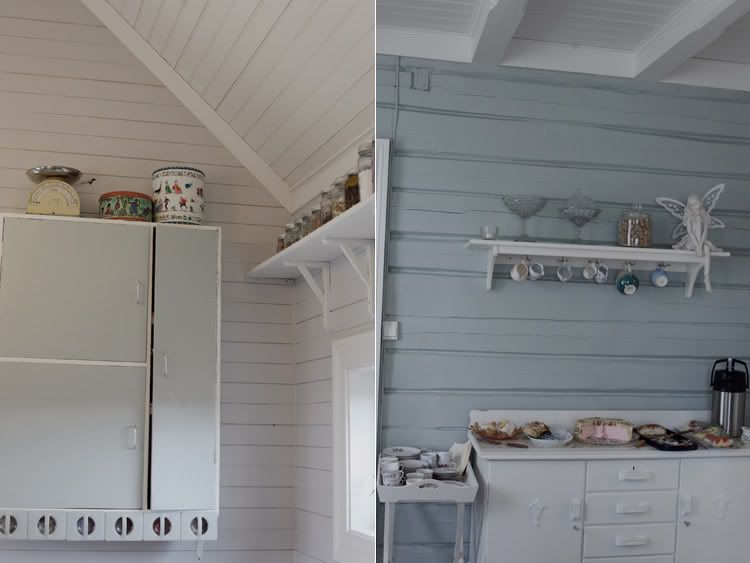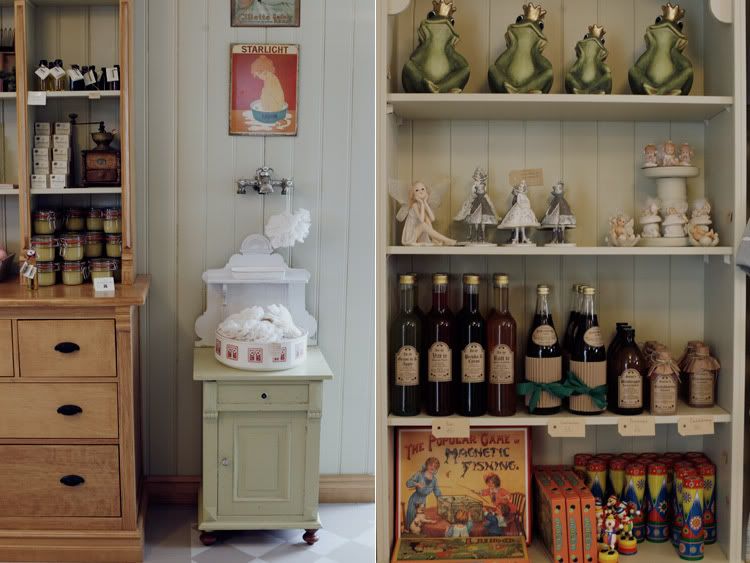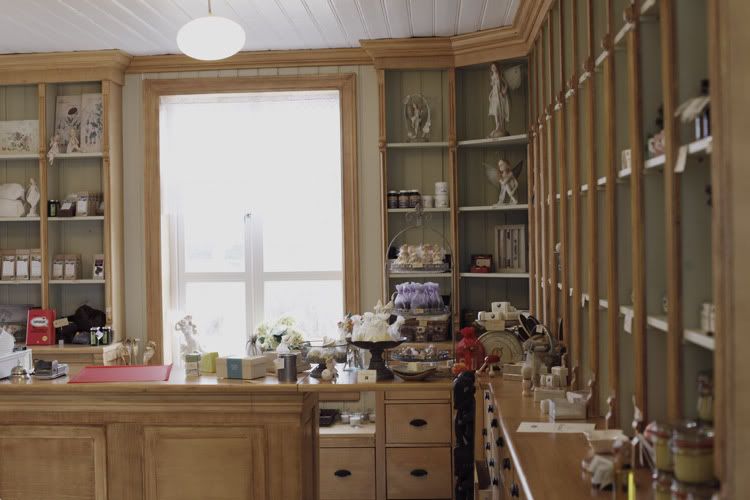 Ingredients used:
All cut by hand: