20.5.11
by

Mariell Amélie
kl. 02:24
4 kommentarer

Finally we have got internet in our new place. That took about a month. Ive been so busy lately and I enjoy it. Its my birthday on saturday so Im off to Rome for some relaxation. Excited. Here are two of my latest shoot. First photo is from a Gustav Klimt inspired shoot I did with Verity Cumming, Olivia Wright and with clothes from Nova Chiu.
This other one is preview of a lookbook I did for the wonderful Holly Luckwell.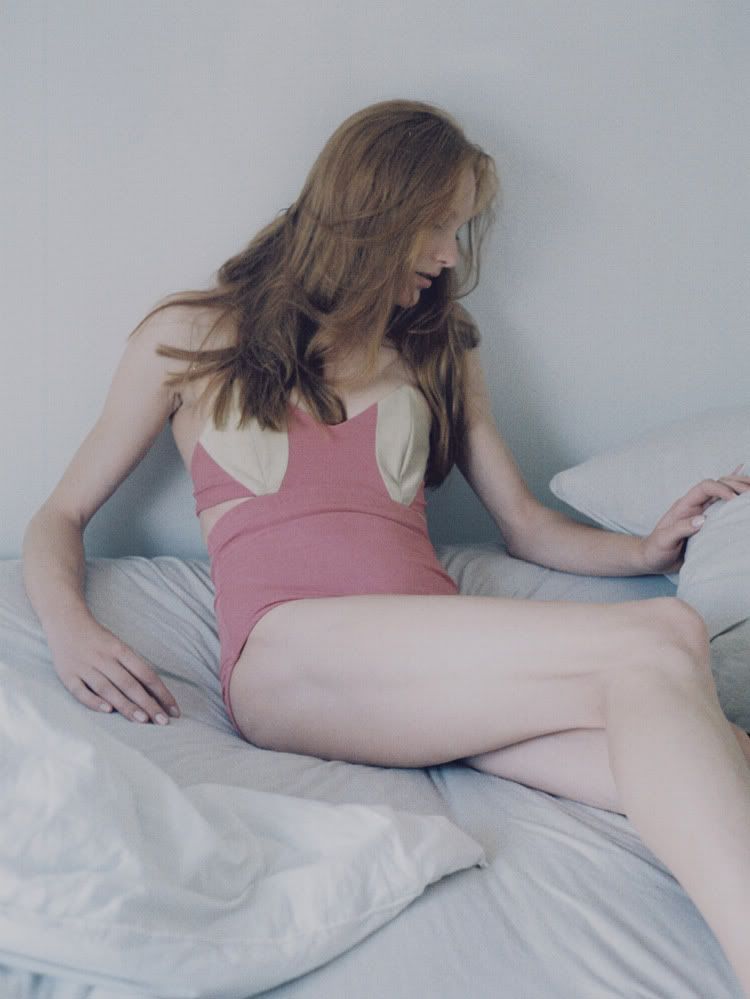 by

Mariell Amélie
kl. 00:49
1 kommentarer

12.5.11
Lookbook for
Emesha.
More on
www.mariellamelie.com.
Ive got so many exciting projects coming up the next two week, cant wait to show you!
by

Mariell Amélie
kl. 14:15
1 kommentarer