Did a shoot yesterday with Ole Elias (makeup), Olivia (styling) and Charli (set) based on navajo's and some other tribe-things. Haven't really edited them yet or decided if I should do colours or actually do a b/w series for ones. Any suggestions?
Anyways, here is a little preview. Tonight we're having a 90s party. Its all about spice girls, buffalo shoes, middle partings and jersey trousers with skirt on top.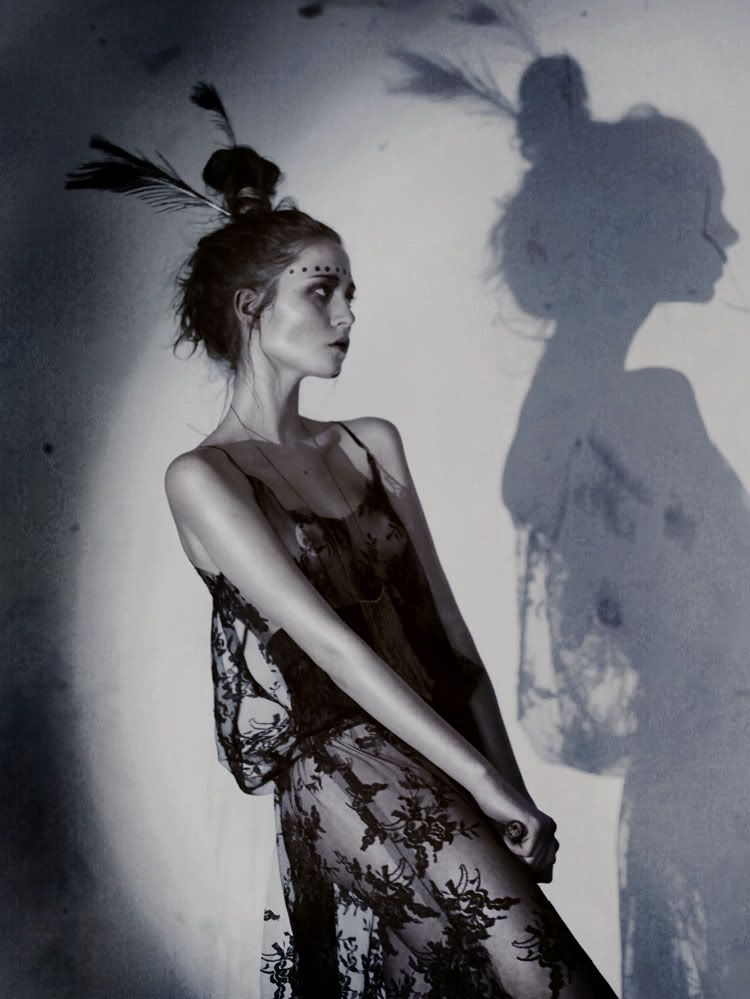 EDIT: here is a slightly coloured version as well. not exactly the same photo though and not really too much colour either as blogspot desaturates my photos.