Thank you everyone for following me in 2010, hope i'll see you again in 2011. It feels like 2011 is going to be a pretty nice year. I wish all of you lots of luck this coming year.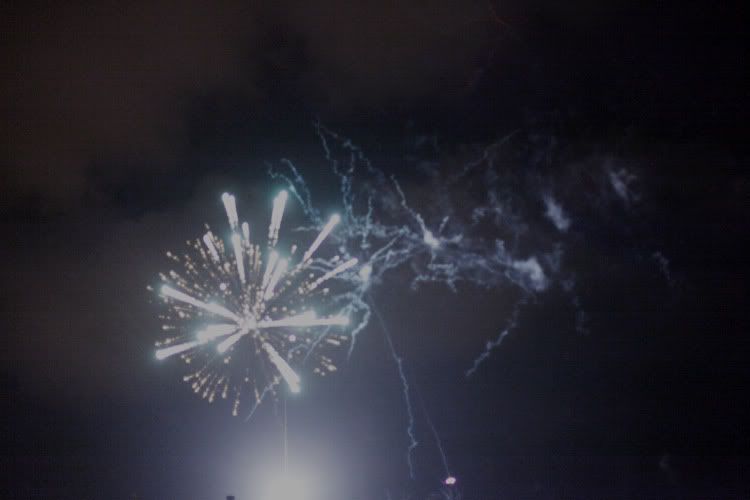 And over to what I've been doing during my xmas holiday up north. Been making three dresses with some authentic vintage fabrics from the coolest shop in Norway (and it is in my island!): Adlys Eventyrsalong.
I'm back in London on Sunday. Mixed feelings. Gonna be good to be back, but I'll miss my mom and dad.. and of course Luna.