So today Øyvind got back from America and gave me this nice cupcake-kit. Finally I had just what I needed to make some real beauty queen-cupcakes.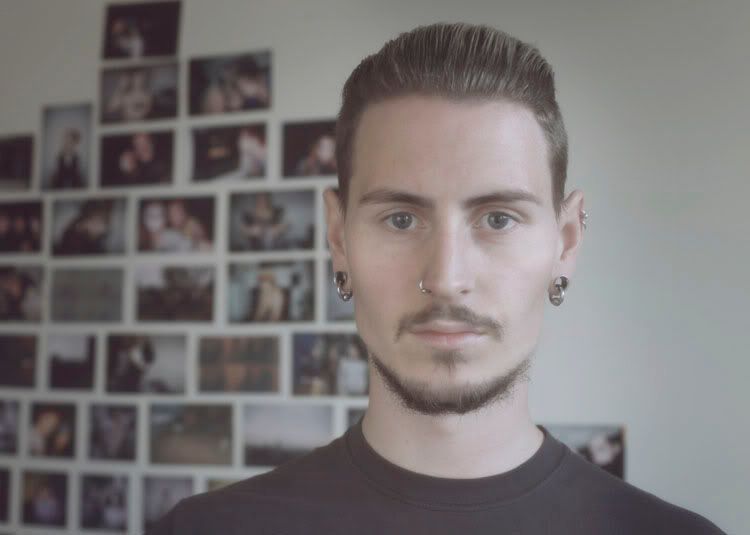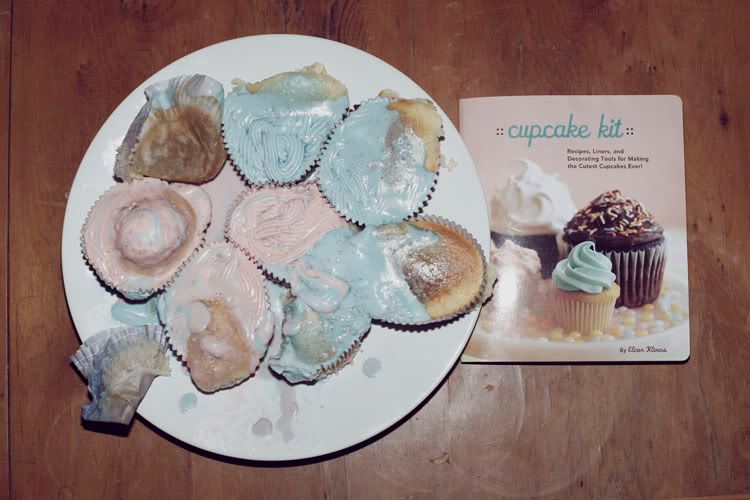 After the cupcake-success, I decided to start my 2nd successful project of today; this lovely piece of art.
So I guess all I have to do now is to sit down and wait for a phonecall from Tate Modern.