First of all, I can't understand how grandma did that crazy hairdo. And more impressive; she sewed their clothes!
Test-shot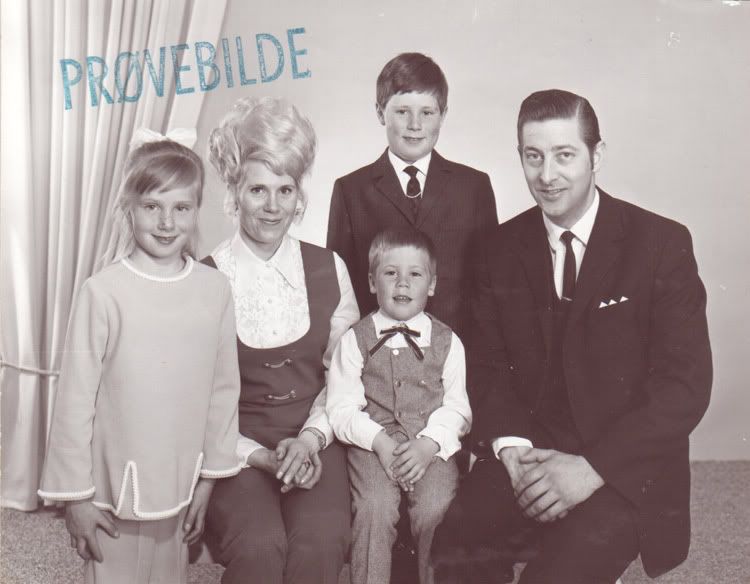 Mom got a little upset as the photographer yelled at her after she tried to help him picking up something he dropped at the floor.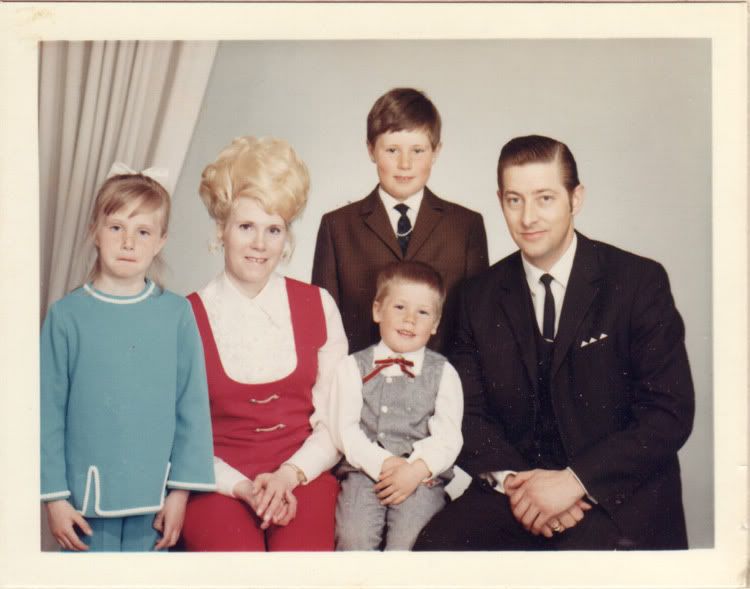 ..and then my aunt was born and they had to take a new family-photo.